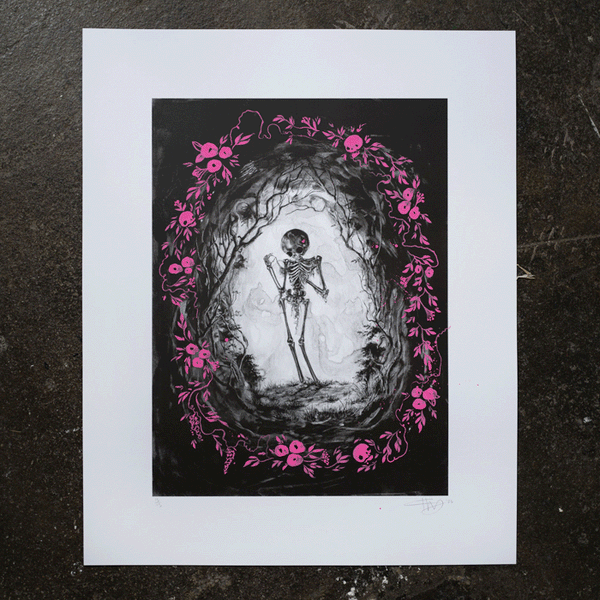 Two editions have just dropped;   Single colour hand-pulled 300gsm screenprint finished with a matt UV varnish 54.5cm x 44cm including 7cm border Regular edition of 40 Hand-finished edition of 15 . . . . . . . . . . . .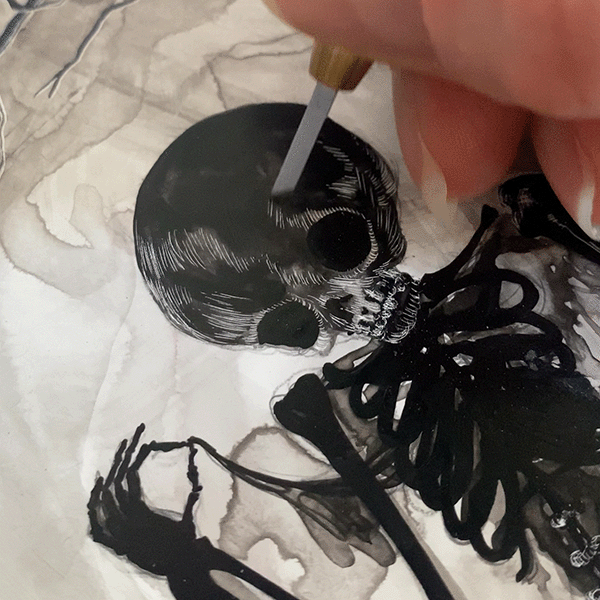 Look at this; I'm accounting for my time. June 22nd heralded the start of days edging back towards an unseemly, early darkness. Being at the hottest, brightest point of the parabolic arc has caused that smell-the-hedgrows joy of summer to curdle into an uncomfortable, too-tight feeling that I don't have a project waiting for...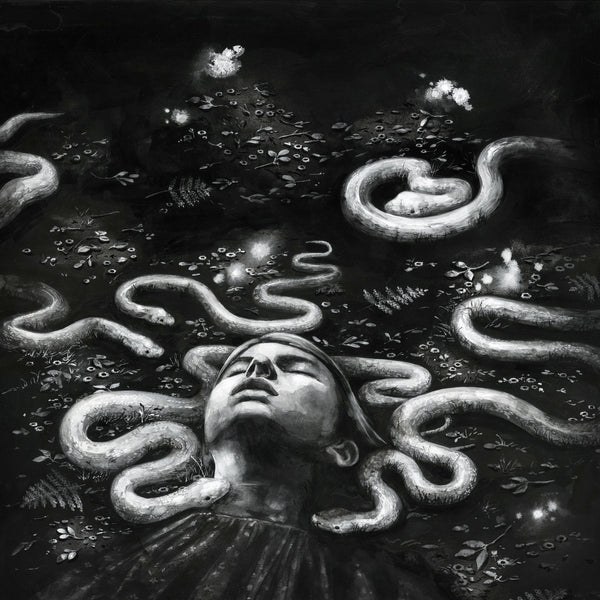 I don't know why it took me so long to add these to the tore; please click on the images below to see them in the store.  
Candice Tripp is a South African born artist who moved from Cape Town to London in 2004. Over the last decade Candice has become internationally known for her darkly humorous approach to illustrating adult themes with childish subjects . Primarily known for her work with oil and sculpture, she has also recently been commissioned by Arrow films to produce cover artwork for the Re-release of Donnie Darko.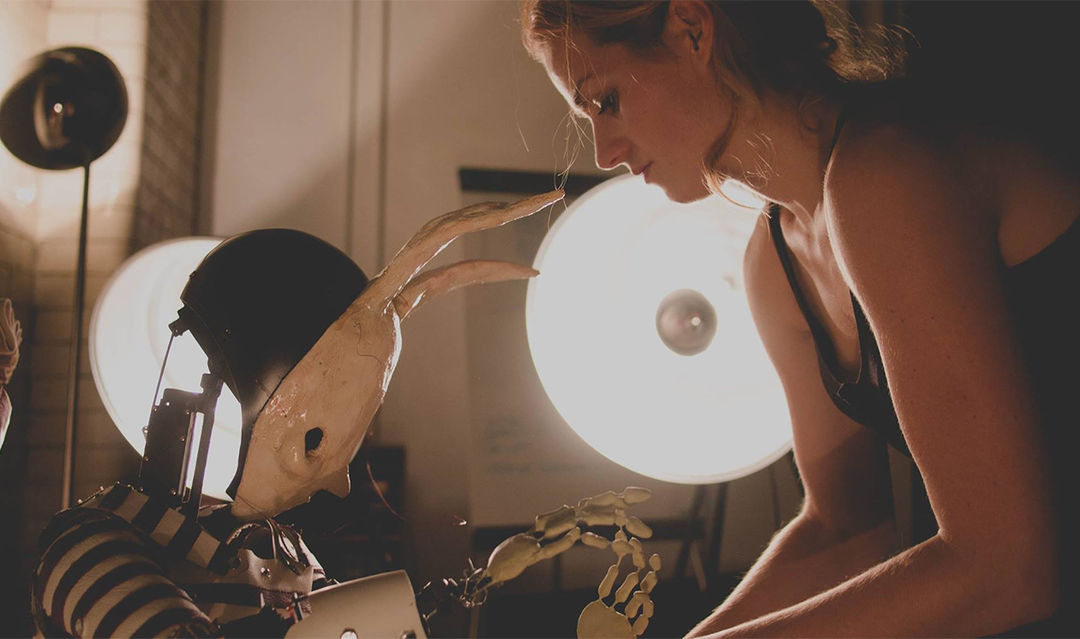 Studio