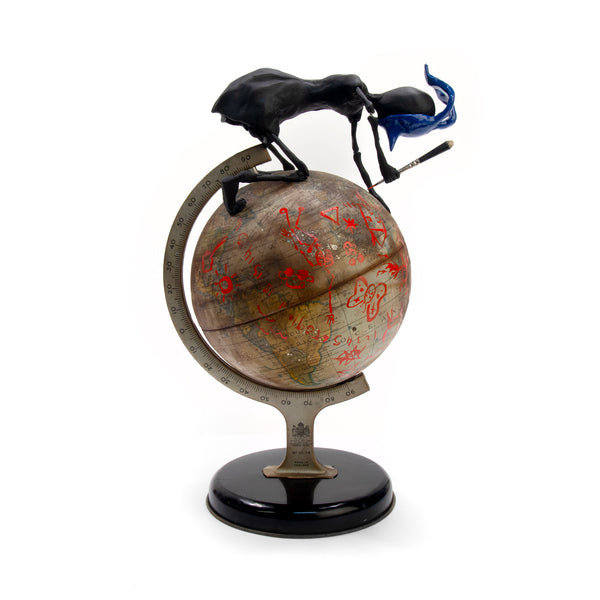 2023's Toys are now in the store. It felt like there was a lot of skinning, gutting and peeling back this year. More than ever.I usually gently lift the layers of whatever is in my hands to peer underneath or rather stick to the surface lest I do any irreversible...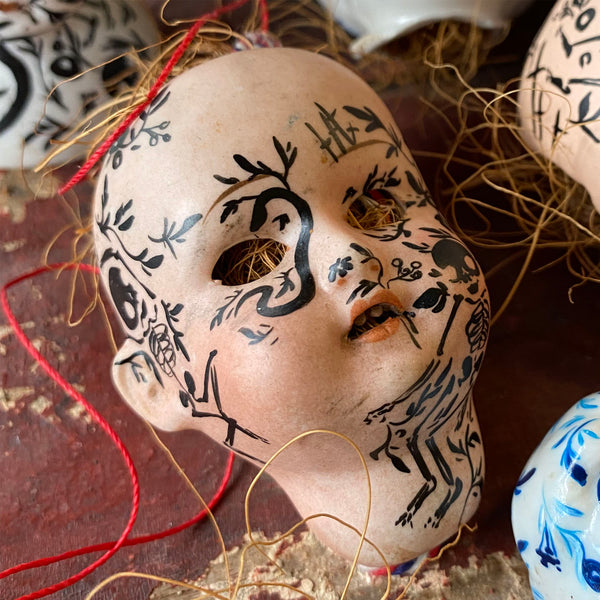 Limbs sold separately! Vintage, bisque for the most part, otherwise porcelain. Stuffed with coconut coir. They're not the easiest thing to verify in terms of origin and age, but most are from an 1880s Victorian excavation site of a 19th-century German ceramics factory. I've got heads, bodies, booted feet and hands!...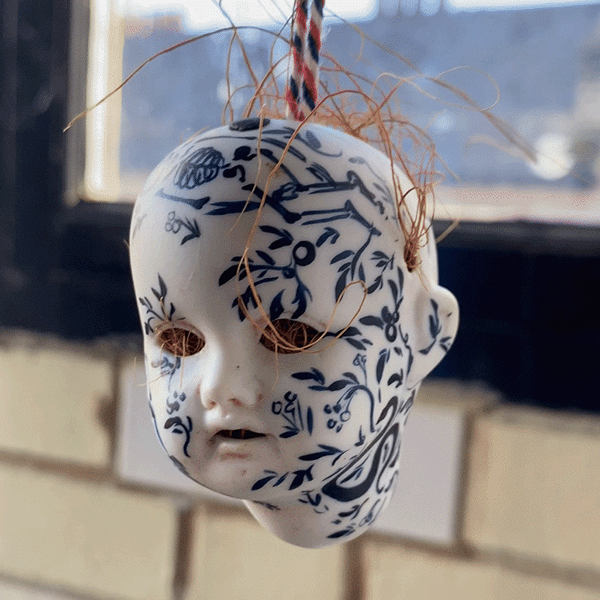 There will be bodies too!
Candice Tripp is a South African born artist who moved from Cape Town to London in 2004. Over the last decade Candice has become internationally known for her darkly humorous approach to illustrating adult themes with childish subjects . Primarily known for her work with oil and sculpture, she has also recently been commissioned by Arrow films to produce cover artwork for the Re-release of Donnie Darko.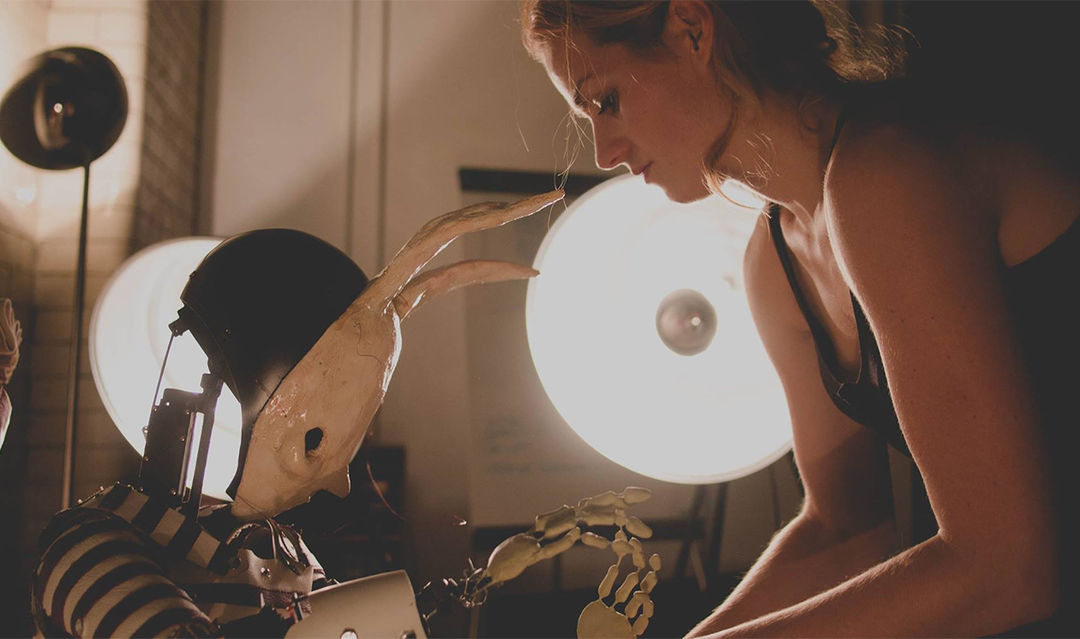 Studio