About the artist
"DOES THAT COME IN RED?"
Candice Tripp is a South Africa born artist living in the North East of England.
At 21 her darkly humorous paintings caught the eye of a local gallery who provided the platform for her first solo show. At 22 her work was being exhibited in LA.
Child-like subjects pluck at adult themes in paintings whose narrative provide all the answers one could expect to find on single page torn from a picture book.
As a self taught painter, her ever-evolving practice now extends to include etching, sculpture, brass work and full scale installation.
She has had solo shows in London and New York, provided the award-winning artwork for Arrow Video's release of Donnie Darko and exhibited in the first inaugural Bangkok Art Biennale in 2018.
JEWELLERY
After discovering wax carving, jewellery felt like a natural progression.
Her jewellery collection acts as an extension of her art; turning her dark, childlike subjects into miniature, wearable keepsakes. She personally carves each design in wax before having it cast in sterling silver. Recently, she has started to practice stone carving.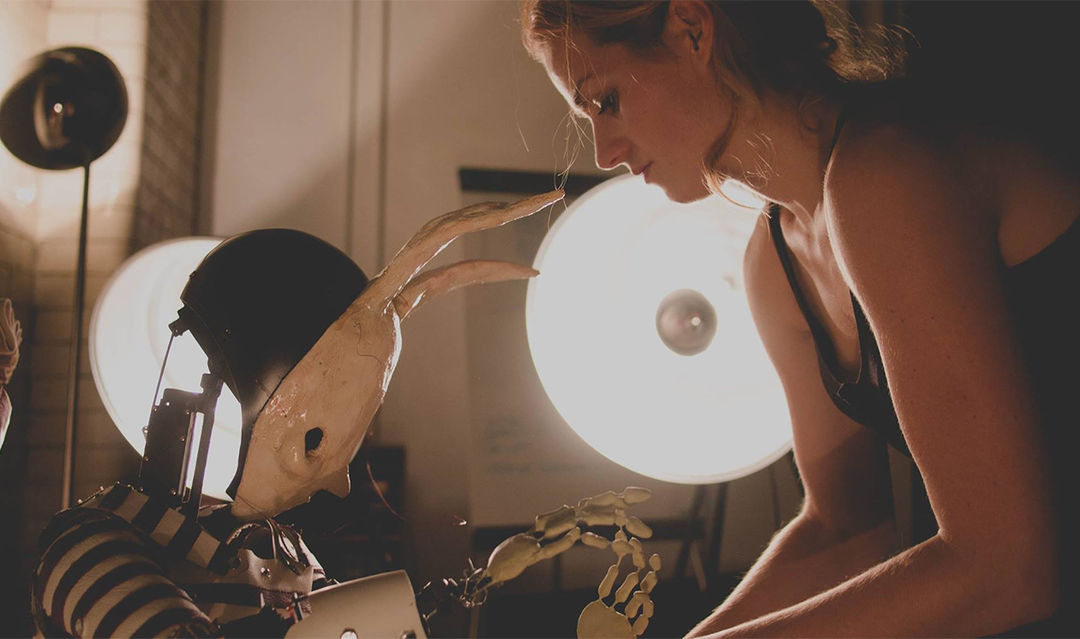 Studio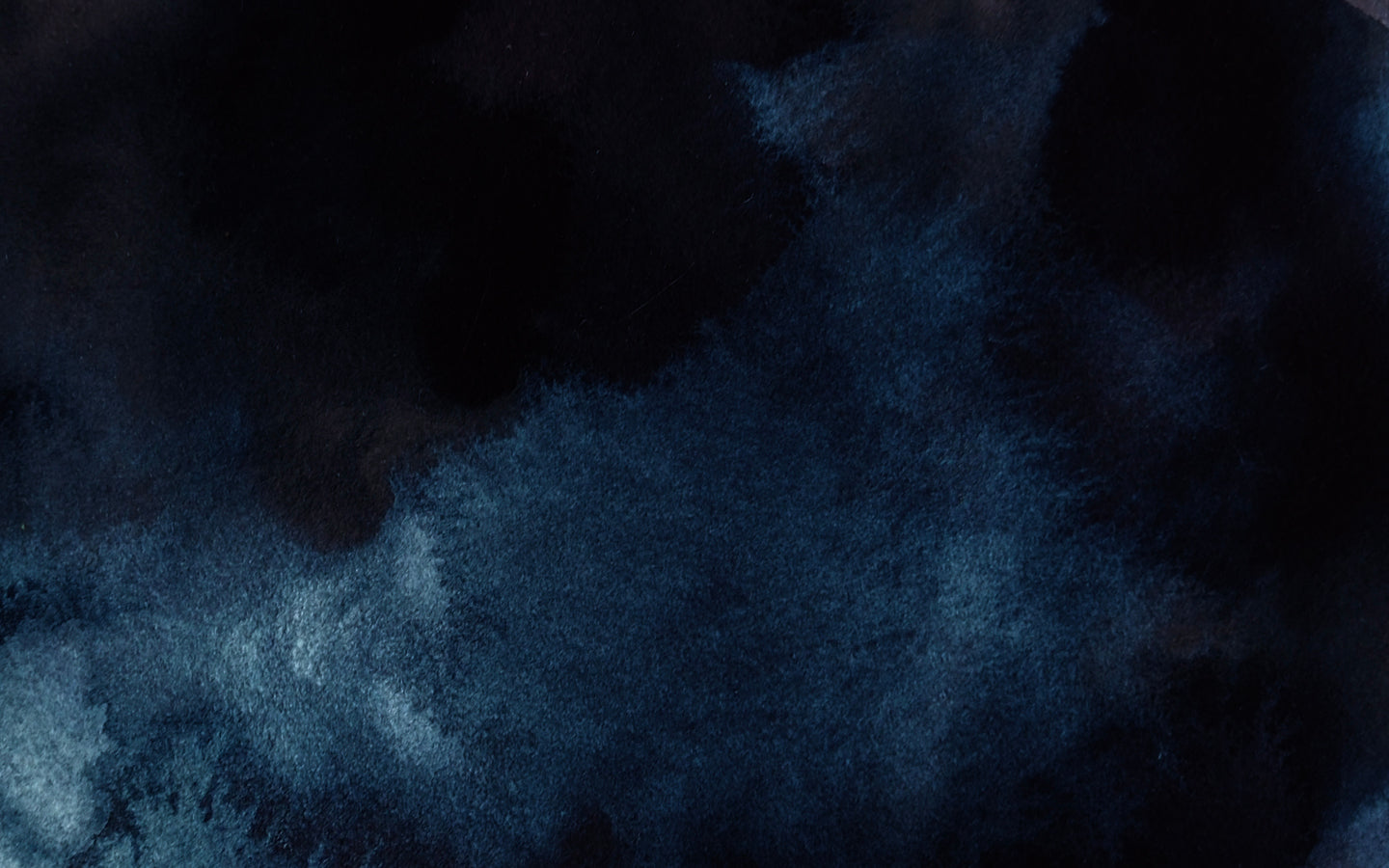 "It is the litmus test of a good artist to be able to communicate a commentary without being overwrought. Tripp's ability to portray the leitmotifs of good and evil with balanced symbolism and subtle wit demonstrate her embodiment of this quality"
~
Lainya Magaña for Hi-Fructose magazine
Features, collaborations and commissions

Blog posts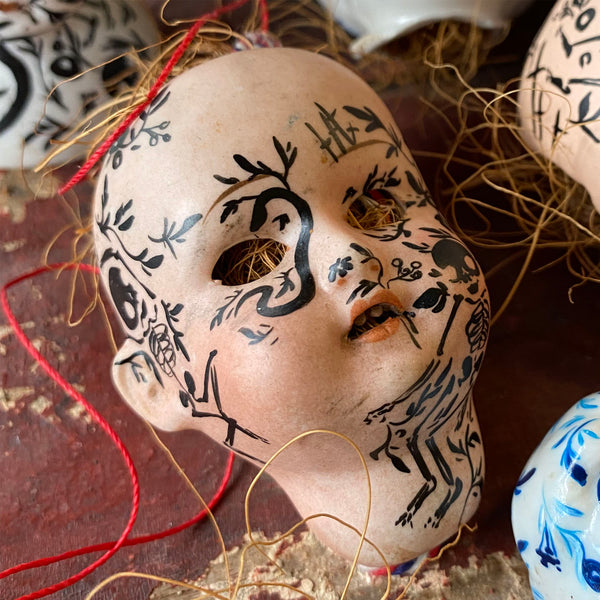 Limbs sold separately! Vintage, bisque for the most part, otherwise porcelain. Stuffed with coconut coir. They're not the easiest thing to verify in terms of origin and age, but most are from an 1880s Victorian excavation site of a 19th-century German ceramics factory. I've got heads, bodies, booted feet and hands!...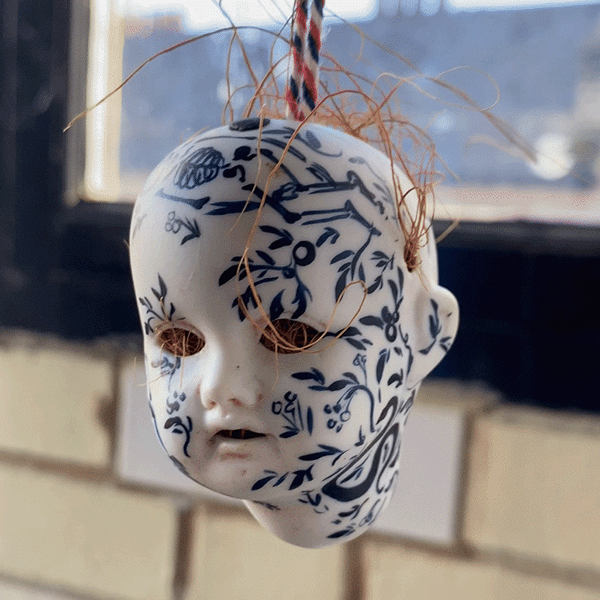 There will be bodies too!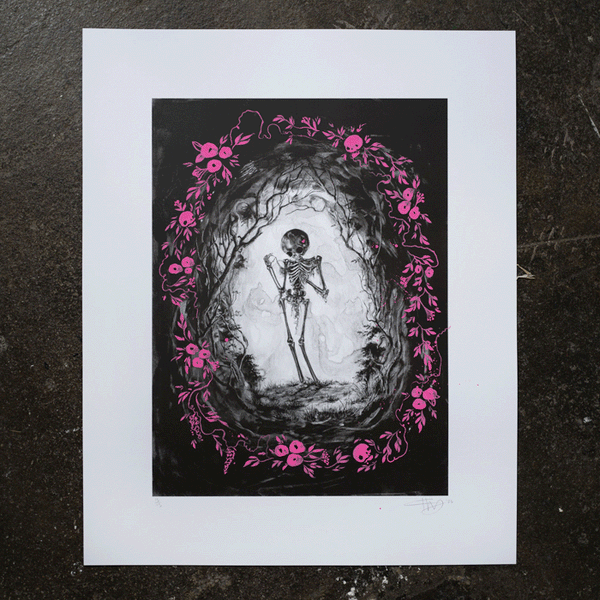 Two editions have just dropped;   Single colour hand-pulled 300gsm screenprint finished with a matt UV varnish 54.5cm x 44cm including 7cm border Regular edition of 40 Hand-finished edition of 15 . . . . . . . . . . . .