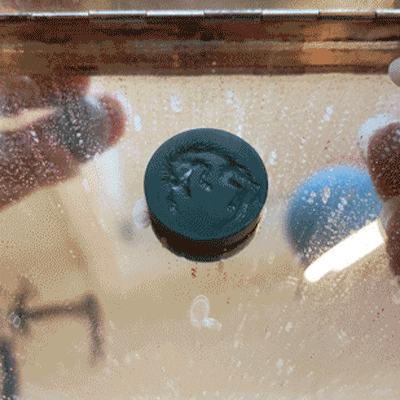 The She-Wolf was originally an intaglio design that I carved into a jasper disc.
I took impressions of it to check my carving progress; to see where detail needed to be added or enhanced and by the end of the project I liked the impression so much that I thought it would make a good pendant in the style of a Roman coin.
Click the video to watch the full reel on instagram ☝️
"S H E" is carved into the back. Without those three letters, it just didn't feel as powerful to me.