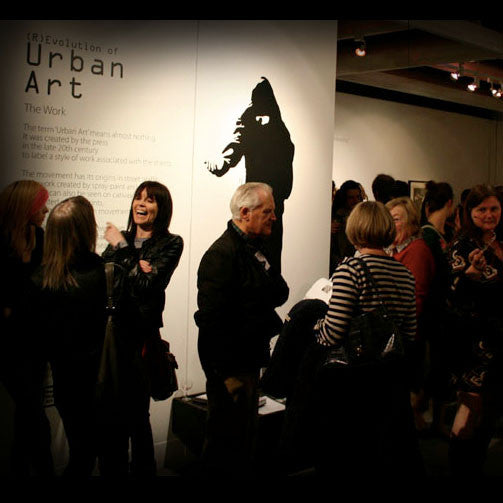 Many thanks to Warrington Museum & Art Gallery and particulalry Derek Dick for giving me precious wall space at such an exciting show.
In April I was thrilled to hear that the exhibition had been shortlisted for a National Award.
The Museum and Heritage Award for Excellence selected the show, from those submitted, as one of the top five in the country, in the category of Touring Exhibition.
We lost to Banksy versus Bristol Museum, however  I'm going to request a rematch in the form of a pie-eating contest.
I'm also very pleased to say that I now have work in the museum's permanent collection.
I expect my mom will be heading over at some stage.