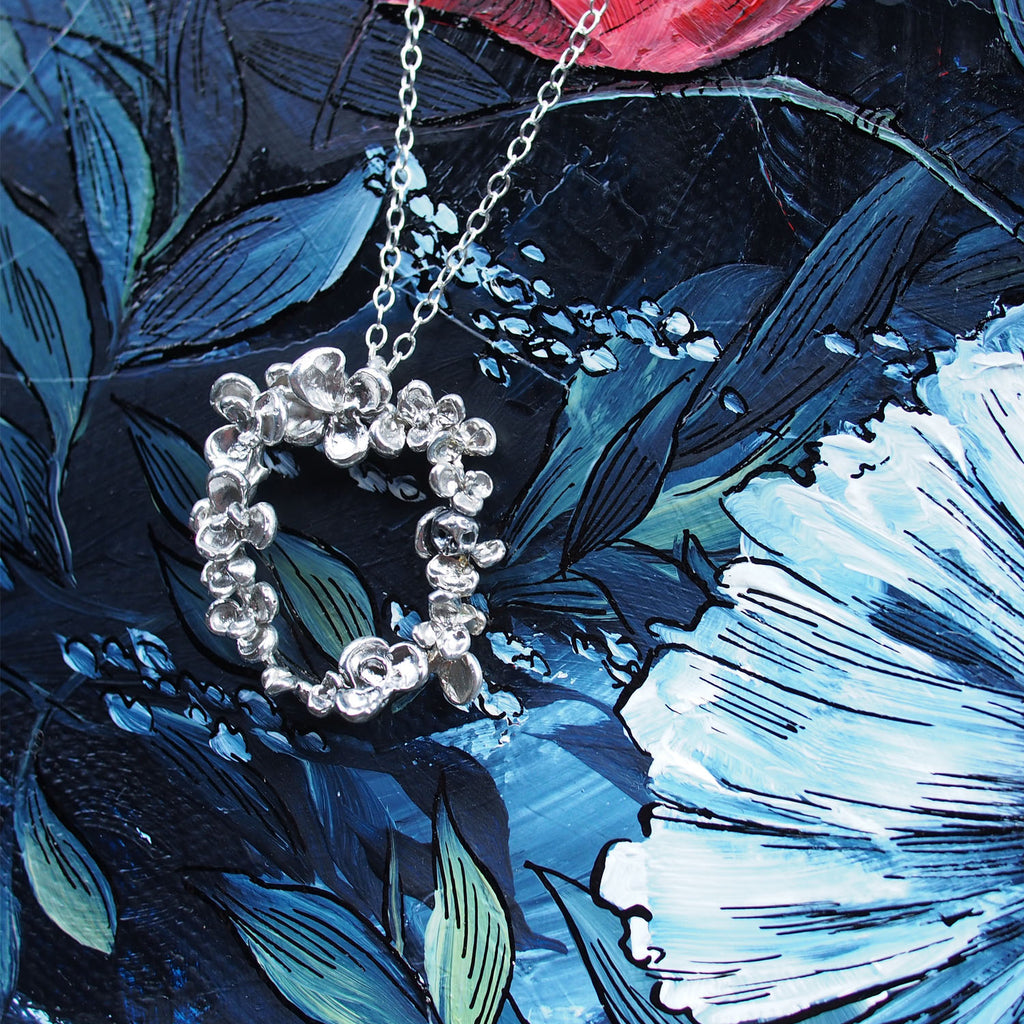 Since reading The Little Friend by Donna Tartt I've had a story book image of children's bones tucked cosily into a thriving garden bed stored in that happy place of my mind where quick asides and jokes caught on the fly are kept. The ones that you can't share easily because the backstory is too meandering and therefore immediately boring to anyone not along for the ride, that you mentally unpack and dust off to smile over, alone, between this bus ride or that meeting.
It has sat there pickling, preserved instead of becoming anything until very recently when I hauled out my wax and started listlessly pushing it around my table to see what came of it.
I was surprised to see Mrs Fountain's rose bed - or a version of it - in front of me, physically realised in wax. It felt like the creative version of going for a drive and immediately arriving on the door step of That Place You Always Liked The Look Of But Never Went Into and thinking "I guess I'm going inside".
So here it is, the Mrs Fountain's Garden necklace, fully formed in sterling silver and in the store now.