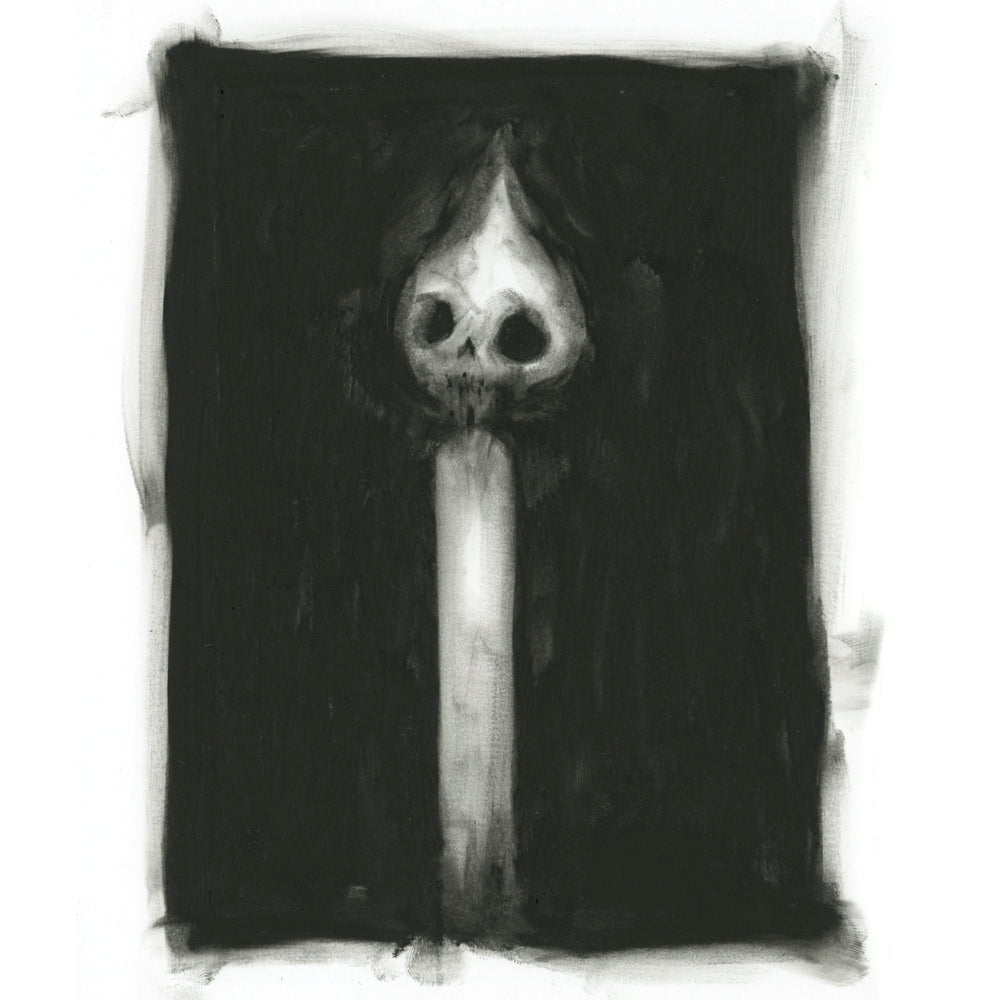 If anyone is finding that they are waiting a little bit longer than usual on receiving their orders, please sit tight. I stuck to Royal Mail's final posting dates and hope they they will be honoured, but have decided to cut short my final shipping dates because the most recent strike has caused a huge backlog of post and I couldn't in good conscience continue to offer Christmas deliveries if I felt unsure that they would reach their destinations on time. 
I apologise for any delays and hope that you receive your goods soon.
International customers might not know that we in the UK had postal strikes in November that have had a knock-on effect to timescales, helped in no way by several more strike days in December.  
I wanted to say a very heartfelt you for a wonderful end to the year.
2022 tried its best, but it hasn't squashed us yet.
I will be away from the studio from December 24th - January 18th, so please note that orders placed in that time will be not shipping until I am back.