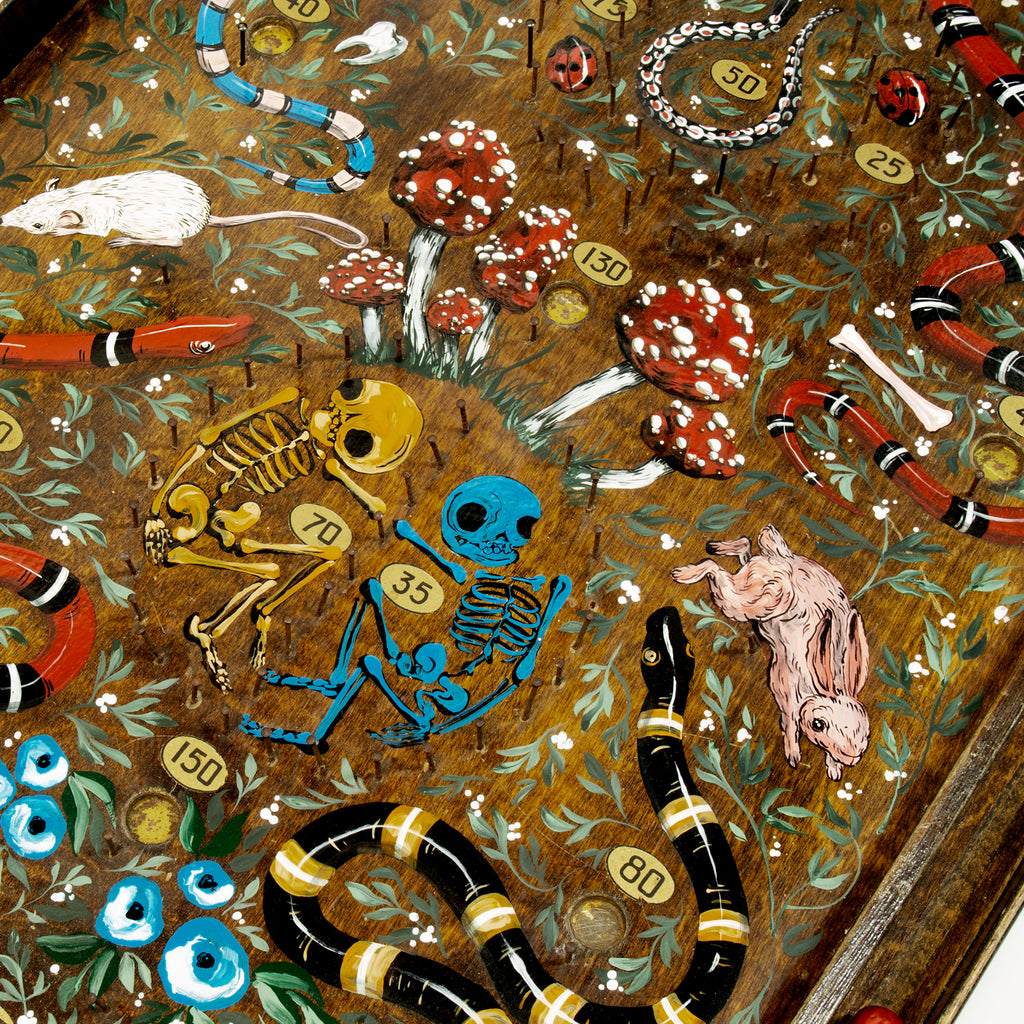 That's a wrap for Christmas orders!
Please be aware that no art or prints will be shipping until Jan 25th.
I'm going to be away for a month but while I'm away jewellery will still be shipping once a week on the following dates:
28th Dec
4th Jan
11th Jan
18th Jan
25th Jan
Thank you so much for all of the support you've shown me in 2019.
It was a rough year for my family, but you guys have buoyed me when I needed it.
Being self employed is never plain sailing and I was fortunate enough to have a smoother ride than I have had in the past and I'm very thankful that career uncertainty didn't do battle with grief to level me entirely. I as able to put my head down and absorb myself in work, which I love and could not do without you.
Merry Christmas, or whatever you do this time of year - and all the best for 2020.
Lots of love,
Candice