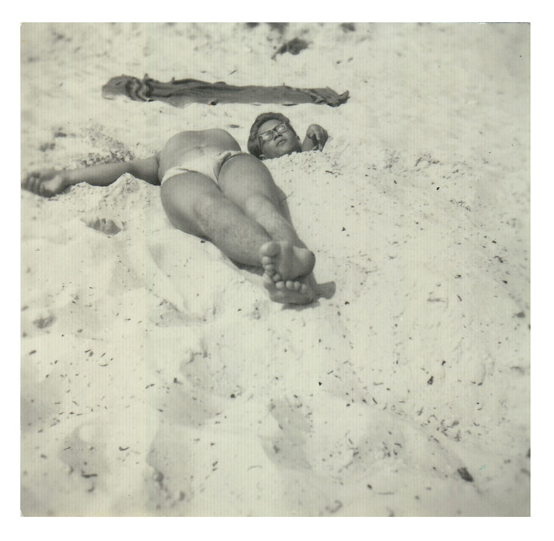 "Black Rat Projects would like to invite you to our Summer Party. On Saturday July 16th during the day we are teaming up with Cargo club next door whose expert chefs will cook up a bbq for BRP's guests. This is a day for all the family: Matt Small will be doing one of his legendary workshops for the younger audience (if there's space grown-ups can join in too…). To book for your kids email becca@blackrat.com with an optional £10 donation to ZAMCOG charity.
The day will mark the release of Lucas Price's new print "Telepathic Heights". The new edition (each one is uniquely hand coloured) will be hung among works by BRP friends, new and old, including: Swoon, Matt Small, Giles Walker, Candice Tripp, ROA and Brian Dettmer and Best Ever.
The show will be a review of this year's projects, and an ode to the artists who have made the space what it is, as well as a look forward to future projects as we welcome ROA, Candice Tripp and Brian Dettmer into the fold.
There will be beer, bbq food, live painting from Best Ever and much more!"