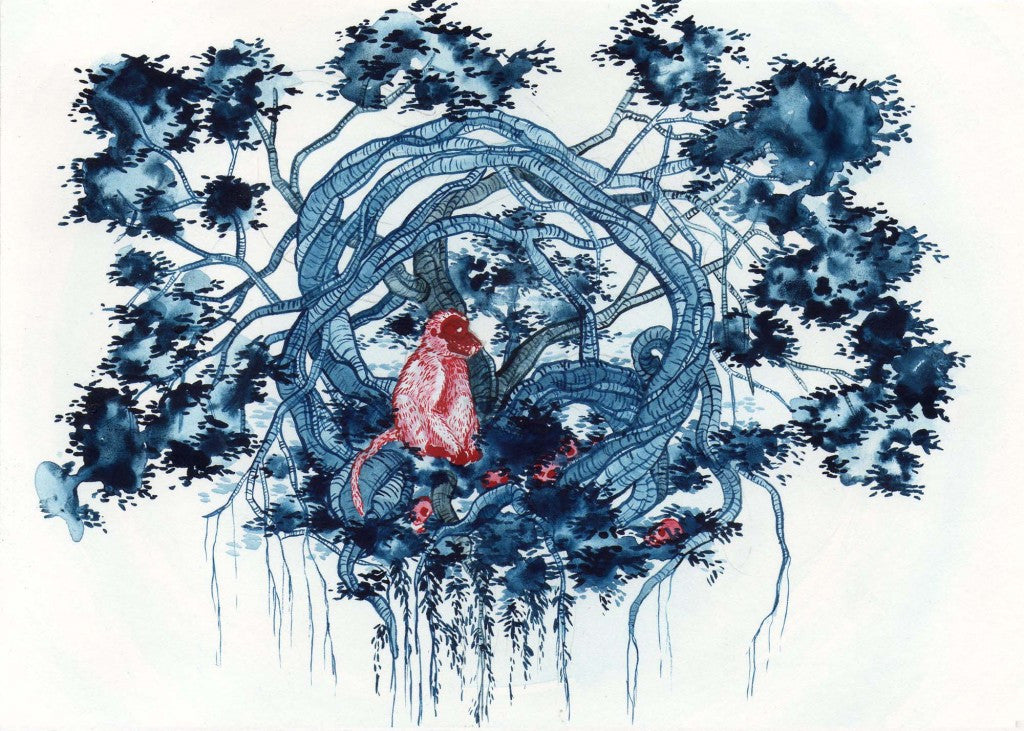 Opening tonight at Breeze Block Gallery in Portland OR is Wider Than A Postcard, a mammoth group show curated by Sven Davis.
The brief was to submit something in the form of a postcard with the basis being a place of residence, current or past.
Here's mine;
'Keep Doors Locked and Windows Closed' - growing up in Cape Town, South Africa
Gouache on 220gsm card
6" x 4"