Gold vermeil Conjoined Twins
.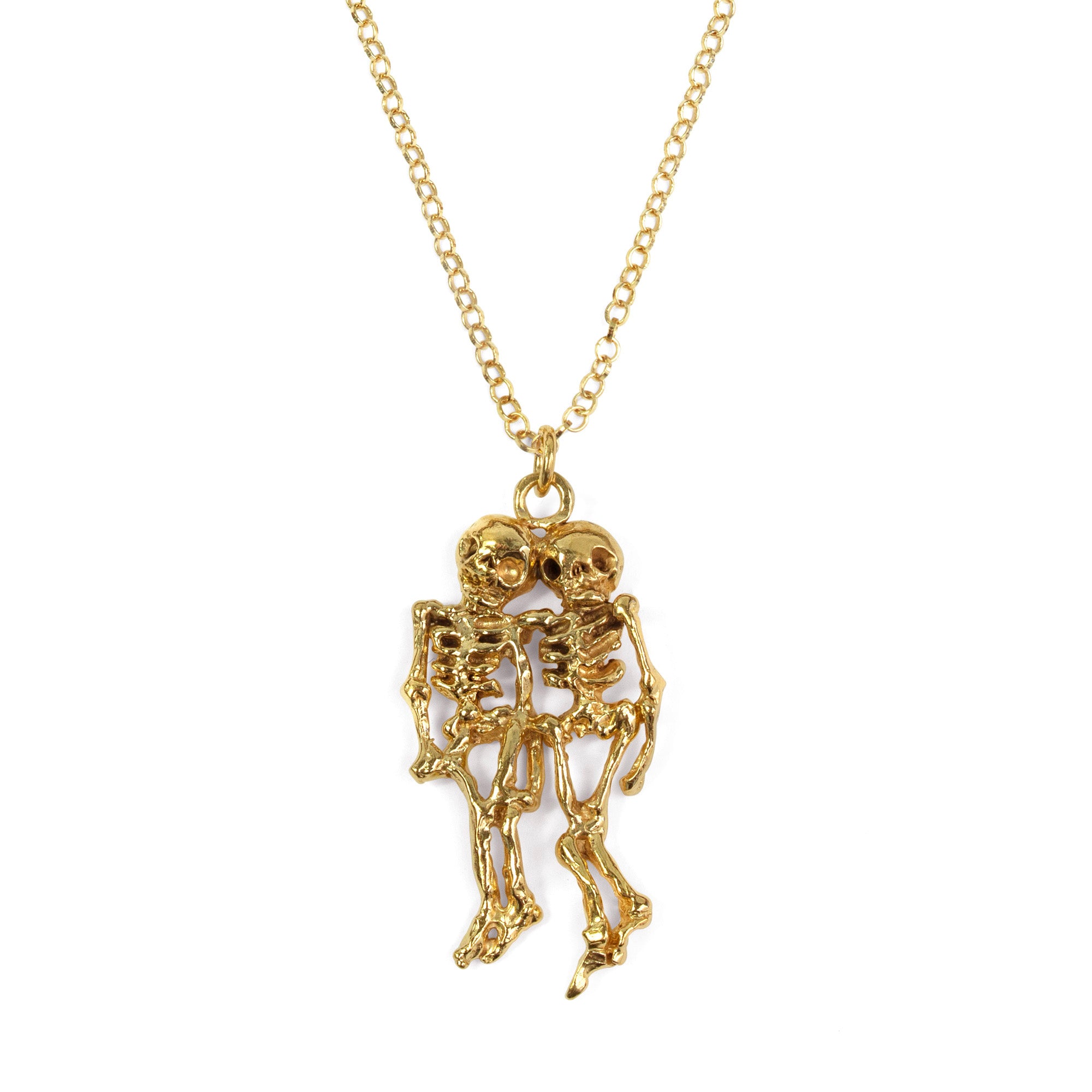 The Horrorscope
12 cardinal signs based on folk lore and legend. Borne of ancient beliefs and good natured thumb-sucking, I present you with the first character from my personal collection of monsters:
T  H  E    C  O  N  J  O  I  N  E  D     T  W  I  N  S
Opportunistic    |    Charming    |    Persuasive
of Blood and Bone
 For the ancient societies that were wary of doubles, the Conjoined Twins were both an omen of doom and a cosmic conundrum; by being born fused together, they slipped the cultural net that would have seen them dispatched to the underworld.
This shrewd, shambling act sees the world for what it is and convincingly frames itself as a wonder. Great conversationalists and fast thinkers; don't challenge them to a battle of wits.
Sought to be exploited, they use their perceived weakness as a power greater than normalcy. You can call them monsters, but you've got to buy a ticket first. 
Sideshow performers, they are not. You're in the presence of the grotesque headline act.
Loyal to the death.
Doomed to retire in modest comfort.
22k gold plated sterling silver necklace, A5 illustration of 300gsm card and profile.
Made in the UK
Chain: 45cm 
Charm: 37 x 18 mm