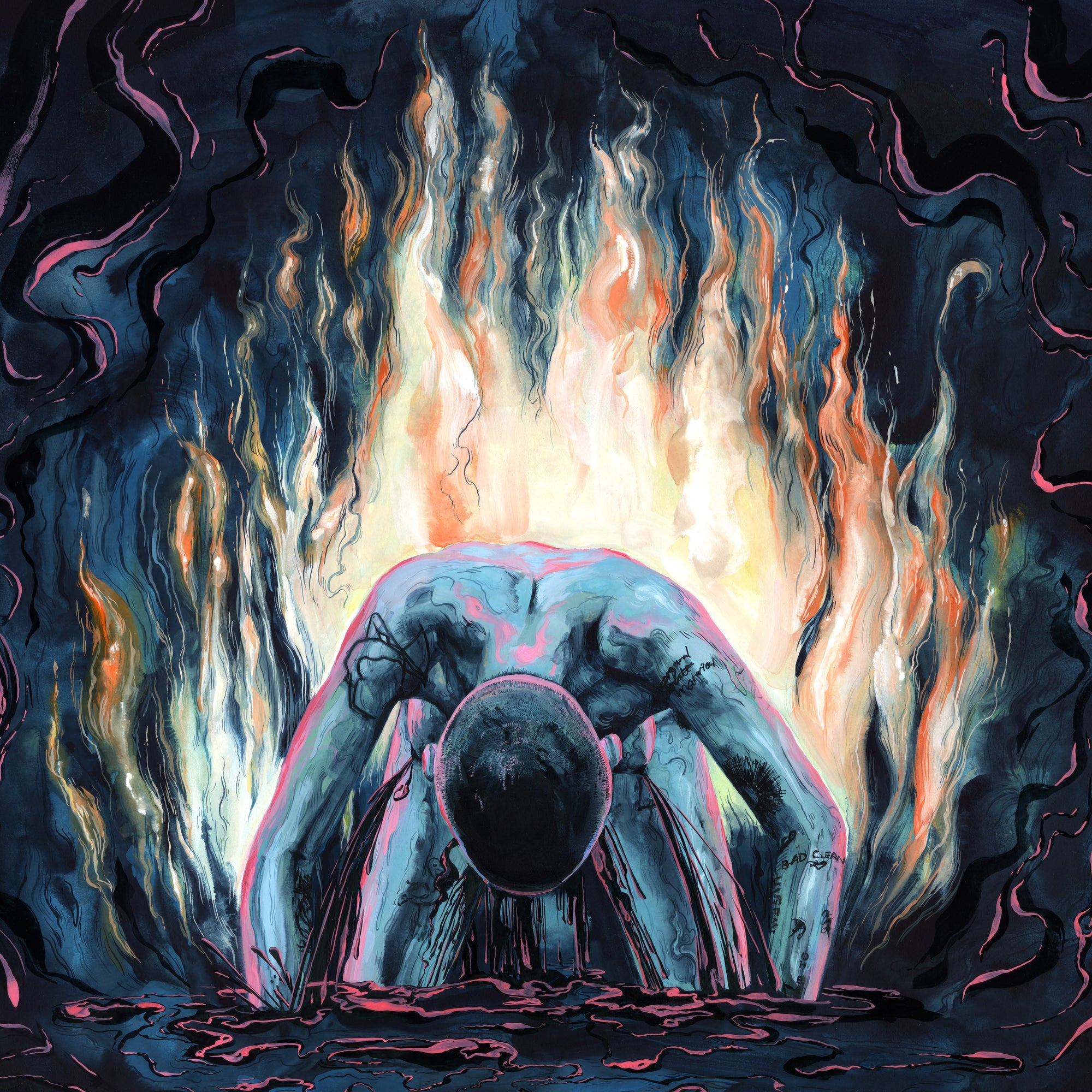 Numbered edition of 1000 featuring a 425gsm gatefold jacket house inside a bespoke die cut outer sleeve
Produced by Mondo Deathwaltz Records
Composer: Jim Williams
In conjunction with our friends from Milan Records, we are thrilled to bring you Jim Williams' incredible score to TITANE.
Reuniting with director Julia Docouranu (he also scored RAW) and hot on the heels of his outstanding work on last year's POSSESSOR, Williams once again proves that he is one of the very best composers working today. His work here is, at times, cold, pulsating and ominous. However, these pieces are interspersed with tender passages that offer glimmers of hope, shining through in the form of warm tones and intricate melodies.
Williams said, "The score for TITANE grows from a short theme for a scene where the protagonist leaves home in startling circumstances. Initially in a contemporary popular music style with a tinge of John Barry, later this was set with metal percussion and male voice choir using the Neapolitan Minor for a scene set in a car.
As the film develops, the theme takes on an emotional, darker twist." Williams continued, "The main theme for the film ['Sarabande'] is finally set in a Baroque style – a sarabande – that at first has the pomp of George Frideric Handel, but that later becomes tender, if rather twisted."