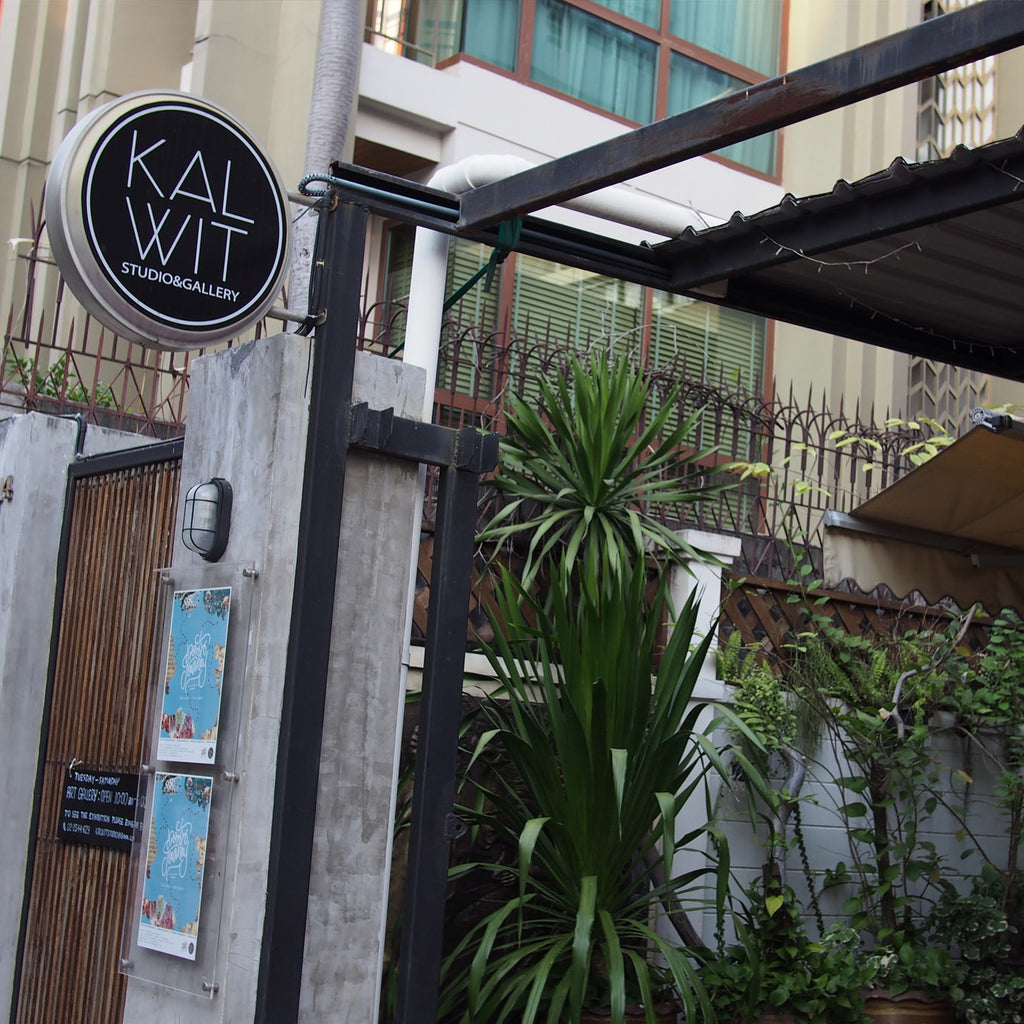 The next set of etchings is ready and they're dropping next week through Souled Out Studios
One big, one small, editions of 50. Available as singular prints or as a set.
Artfully printed by Boss Man Wal over at Kalwit Studio.
Jump on a mailing list, mine or SOS's for a sale notification as well as other news, because there is other news on the way.