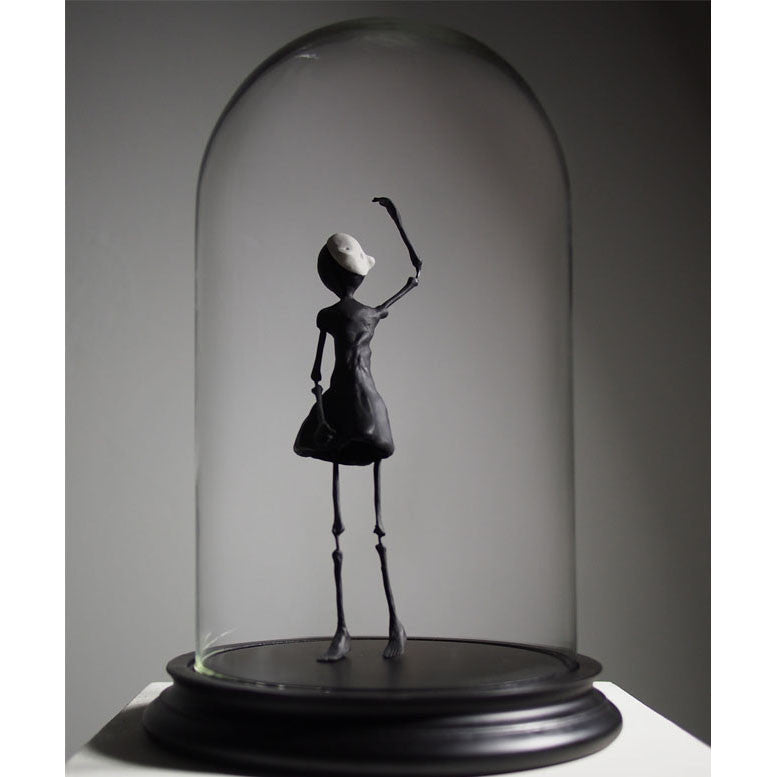 Opening Dec 14th for 5 days
FaceValueKPF, a group show
The Strand Gallery
curated by Gary Mansfield, including the work of:
Ray Richardson, Sarah Lucas, Gavin Turk, Vic Reeves, Marcus Harvey, Lee Ainsworth, Ben Oakley, Gary Mansfield , Martin Creed, Courty, David Bray, Jessica Albarn, Laura Keeble, Wendy Mayer, Noel Fielding, Carrie Reichardt, Nicola Green, STATIC, Eddy Parnell, Sarah Maple, Michelle Mildenhall, Cathy Lomax, Claire Partington, Lewis Bannister, Faisal Abdu'Allah, Candice Tripp, Elizabeth Waggett, Guy Denning and the Chapman Brothers
Gary Mansfield has collaborated with some of Britain's finest artists to create FaceValueKPF with the intention of confronting identity new & old and the value society places on both.
​
Each artwork featured in FaceValueKPF is a metaphor for a person who's visual identity has been altered. Each piece is unique to this show and has been physically manipulated, by a third party, changing its visual identity to various extents.
Every donated artwork is for sale and has been given the artists' original face value price from as little as £10 to £18,000. You may believe a forced change of visual identity detracts from the original worth or just makes it more unique , either way you can bid here.
"Too many lives have been marred by horrific accidents or deliberate attacks that have changed the way they look. I hope this exhibition will generate not only awareness about the issues people face after suffering scars or burns, but also much needed funds in aid of The Katie Piper Foundation"
​
100% of the proceeds of the FaceValueKPF exhibition are going directly to The Katie Piper Foundation, a charity whose vision is to have a world where scars do not limit a person's function, social inclusion or sense of well being.
-- I sent a Sally Doll, of course.
Gary Mansfield
I'mPerfect
Sarah Lucas
Tit Bricks
Vic Reeves
Man and Bear
Elizabeth Waggett
For Lovers