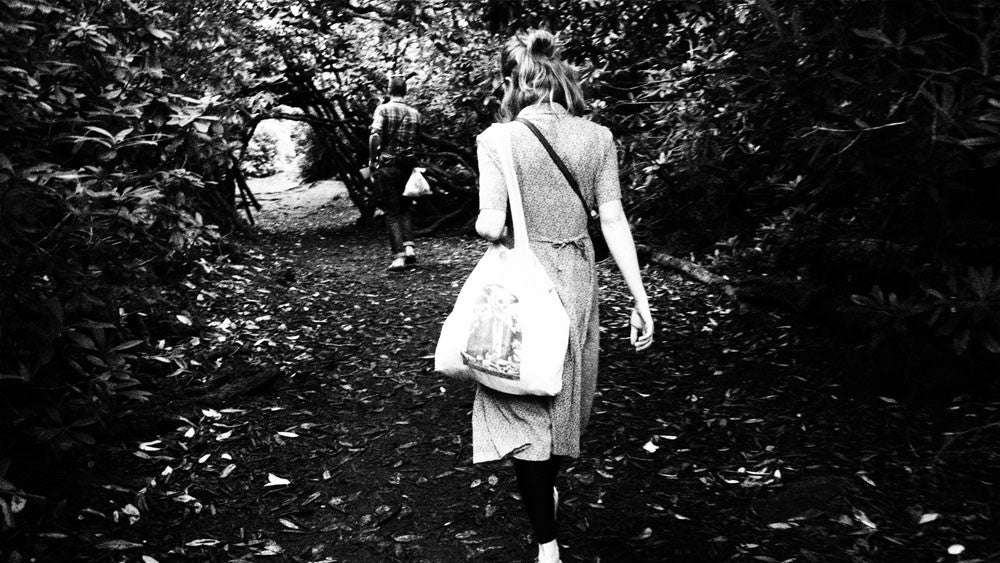 I wish I remembered that I took these monochrome forest-y photos before I tore away with my etching - progress photos to follow at the end of this week. Prints to follow later.
Still; dark daytime woods, huh? I love a bit of National Trust fun-time.
This is Cragside; arguably the best of the National Trust home-and-grounds I've visited.