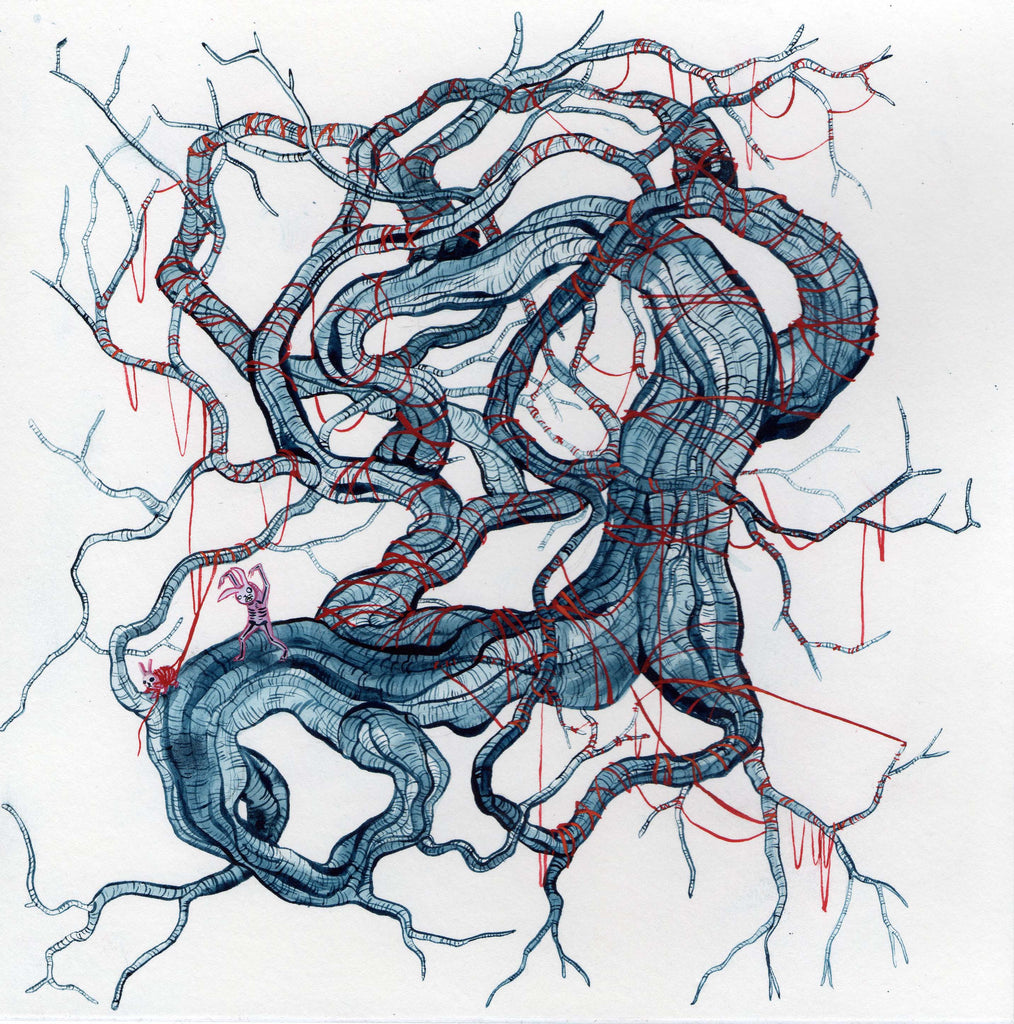 Edit: when I first posted this I neglected to say that I've submitted a cover. So, yes. There's some gouache going on up in that shit.
------
The Secret 7" are launching their second exhibition tomorrow in the run up to Record Store Day next week.
How it works is like this; The mind(s)* behind Secret 7" select 1 track by 7 different artists and press 100 of them onto vinyl.
Artists and illustrators are invited to pick a track and design a cover. The sleeves and the records they contain will be on show for 7 days - the tracks along with the artist responsible for the work are kept secret until they are sold.
Every record will go on sale for a flat £40 on Record Store Day (April 20th) and (here's the important bit) all proceeds will be going to Art Against Knives.
Apparently such art giants as Ai Wei Wei and Gilbert and George have sent work. If you want to see if you can pick them out of a crowd, have a look at the Secret 7 website and let me know how you get on.
I've had a quick look at what's available and have picked a few that caught my eye. I have no idea who is responsible for them. Actually, if anyone makes it down to the show and sees that the girl and the lily pads (below) hasn't sold yet, I would be eternally grateful if you could pick it up and let me buy it from you.
Secret 7"
Sat Apr 13 - Sun Apr 21
Downstairs at Mother
Biscuit Building, 10 Redchurch St, E2 7DD
www.secret-7.com
*Kevin King, I think