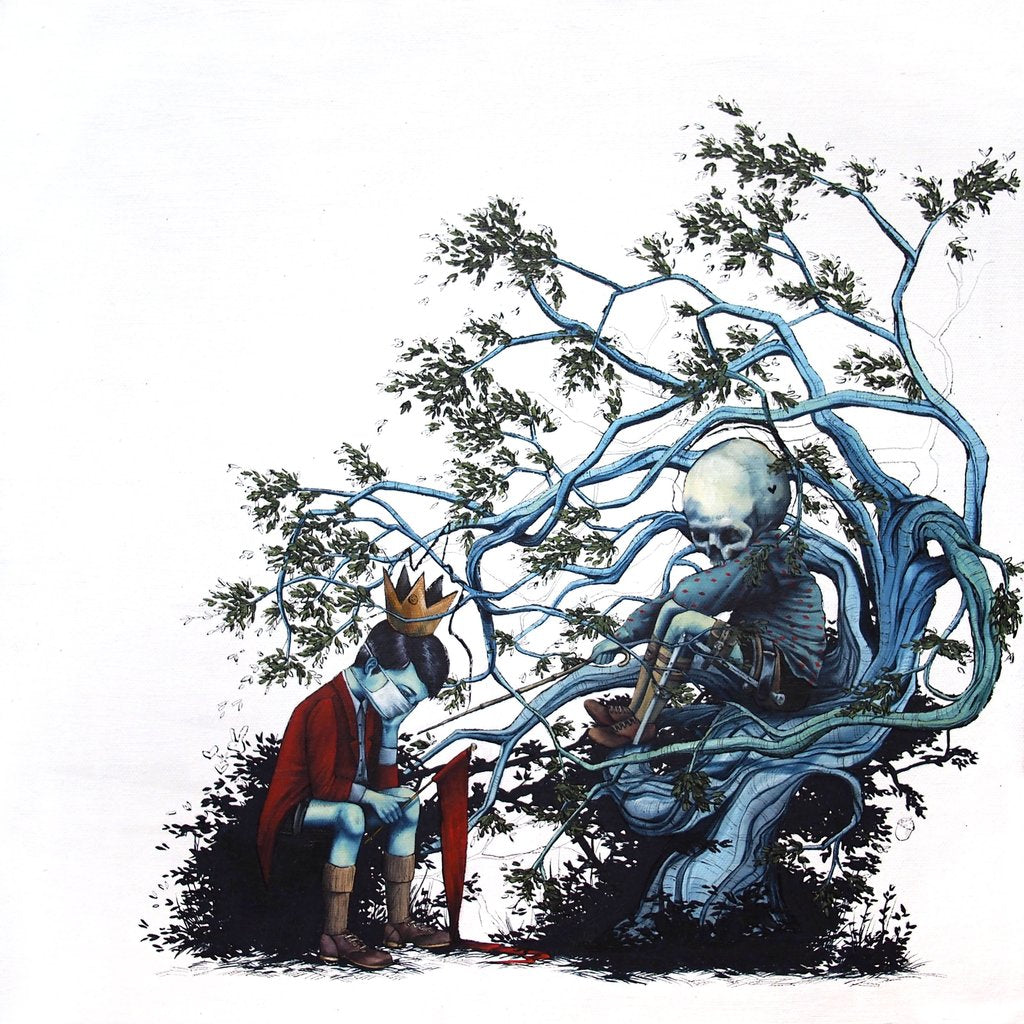 "Stories for Ways & Means" curated by Jeff Antebi of Waxploitation will be opening at the Corey Helford Gallery on June 23rd.
This is the companion exhibition of the children's benefit book project of the same name, with short stories written by world famous musicians such as Tom Waits, Nick Cave, Frank Black, Devendra Banhart, among others, accompanied by original art by Lister, Dan Baldwin, Swoon, Ronzo, Kai and Sunny and myself.
A portion of proceeds will benefit Room to Read, 826 National, Pencils of Promise, and War Child, non-profits working to build schools and educate children around the world.
To get on the collector's preview list, please email sherri@coreyhelfordgallery.com.