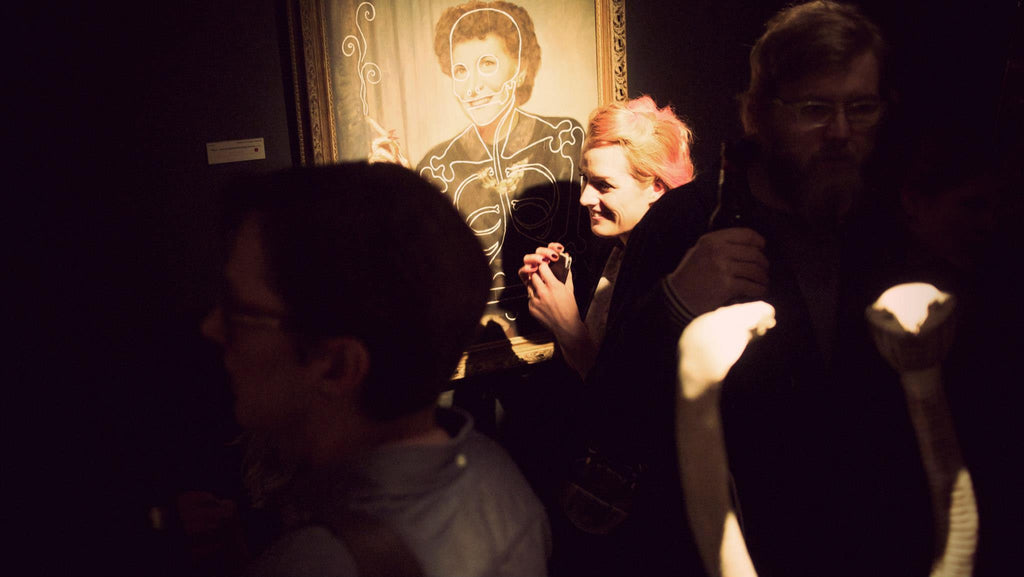 Ideal Brown thought to take some photos of the opening night. They mostly reflect how goddamned busy it was. Mostly. For that reason I've not got many photos of the curiosities themselves, however I think if they were to be done any justice, it would be best to see them in person if at all possible.
It's a staggering collection that I'm so pleased to be part of.
More exhibitions like this, please. In fact, I'd rather it just didn't end.
If for no other reason, go and have a look at Giles Walker and Butch Anthony's work. It will blow your pip. It did mine.
On until Christmas at
15 Bateman Street
Soho
London
W1D 3AQ