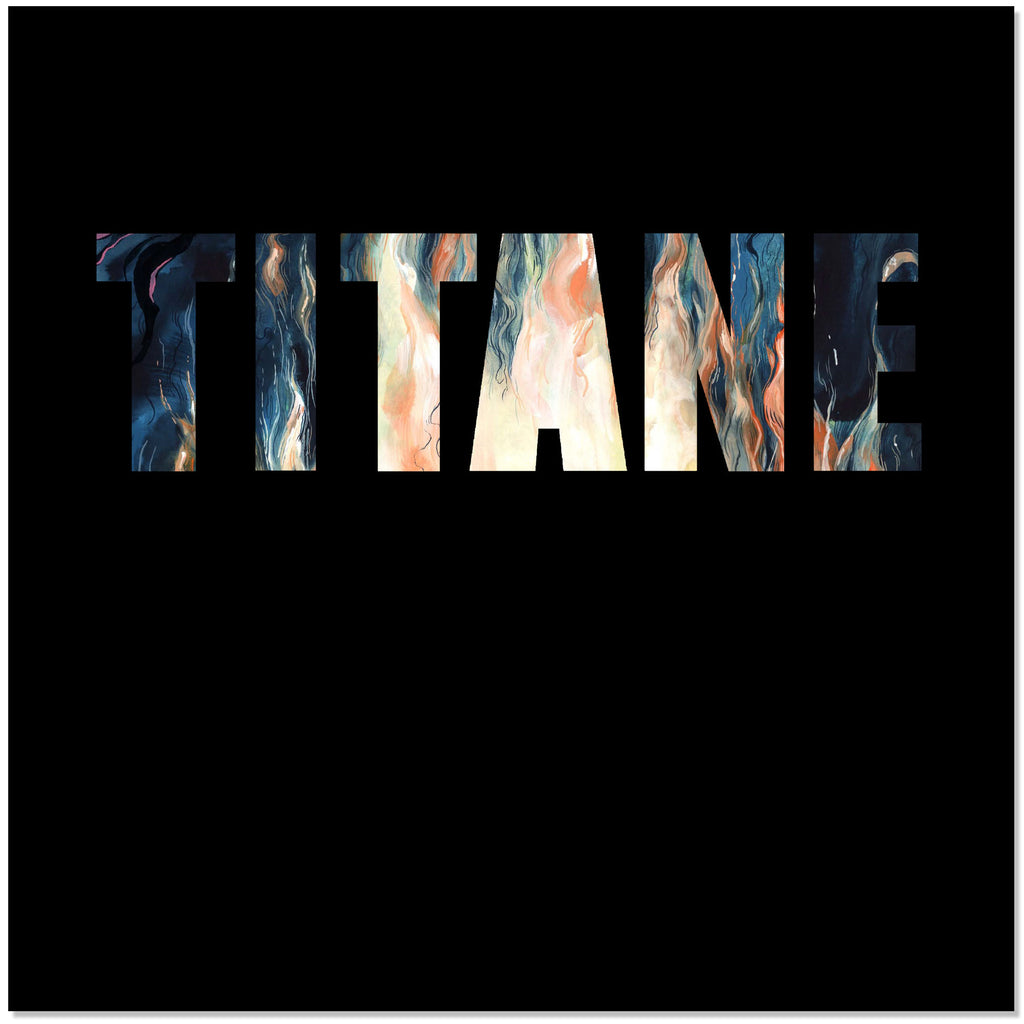 I was given the opportunity to work on Julia Docouranu's second film and 2021's winner of the Palme d'Or at Cannes.
Watch it. You won't know whether to look away in disgust or have a wank. There's no higher praise.

Thanks again to Spencer Hickman at Deathwaltz Records and Mondo for giving me another gem to work on, I feel incredibly lucky and sexually confused.
Available as a pre-order now, right here
Numbered edition of 1000 featuring a 425gsm gatefold jacket house inside a bespoke die cut outer sleeve. Composed by Jim Williams, who also scored RAW and more recently, POSSESSOR.